Figured I would find a place to put some of my beta memories. So if you didn't get a chance to see the open beta enjoy!!!
Moogles!!!!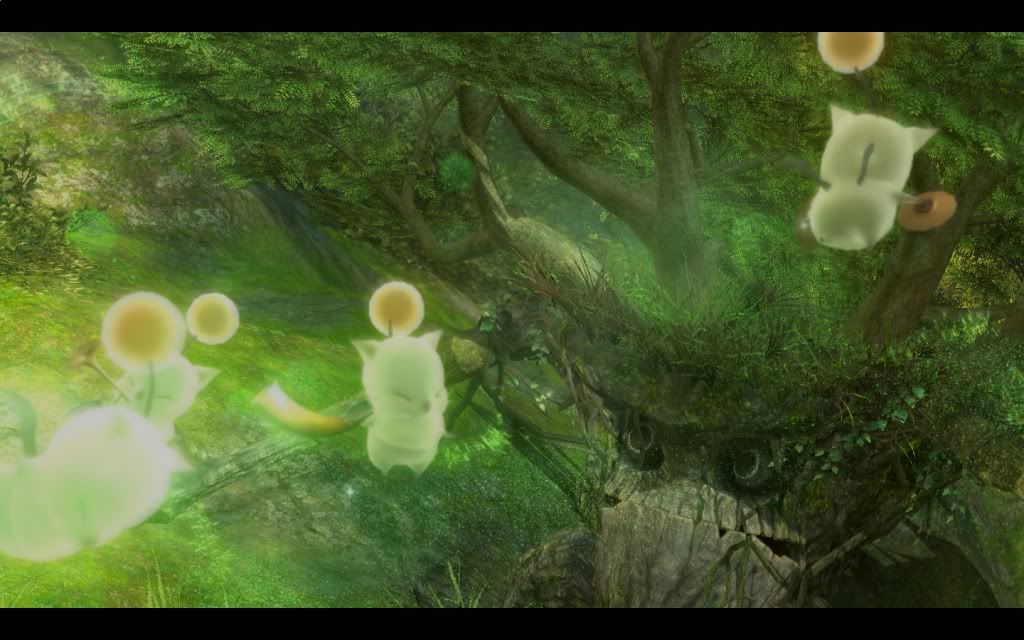 Gridania opening cutscene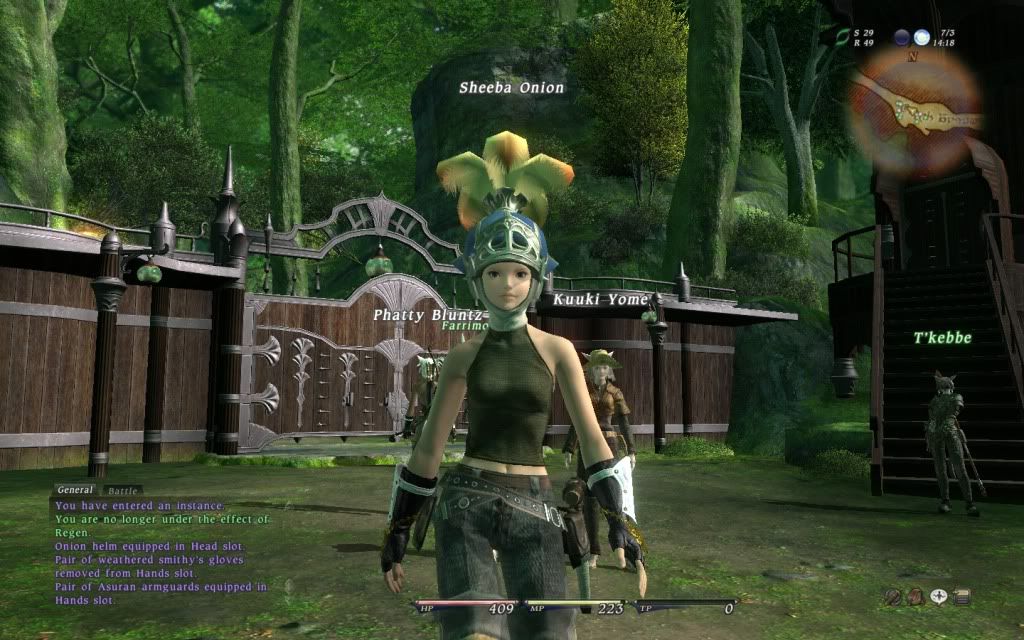 CE Edition in game item- The Onion helm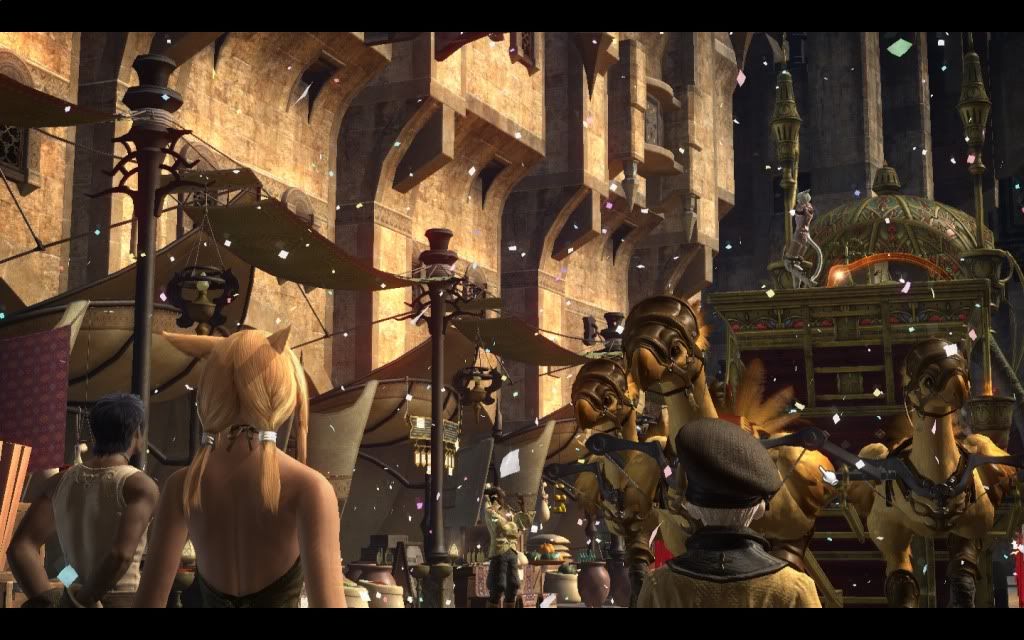 Parade cutscene
Had to try some pink hair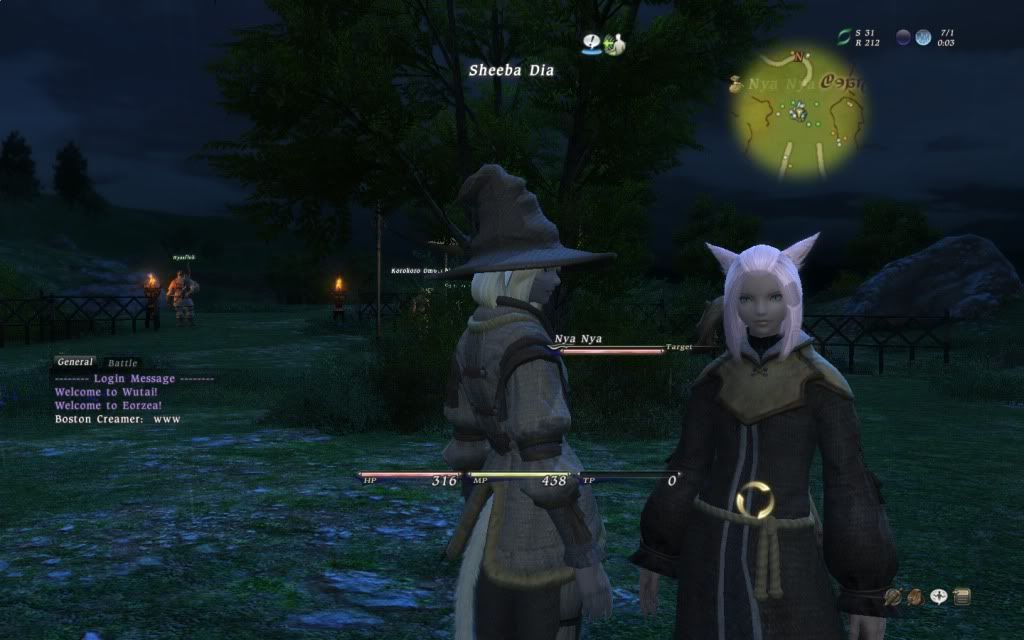 Oh look, you have pink hair too! Who doesn't....
Pretty flowers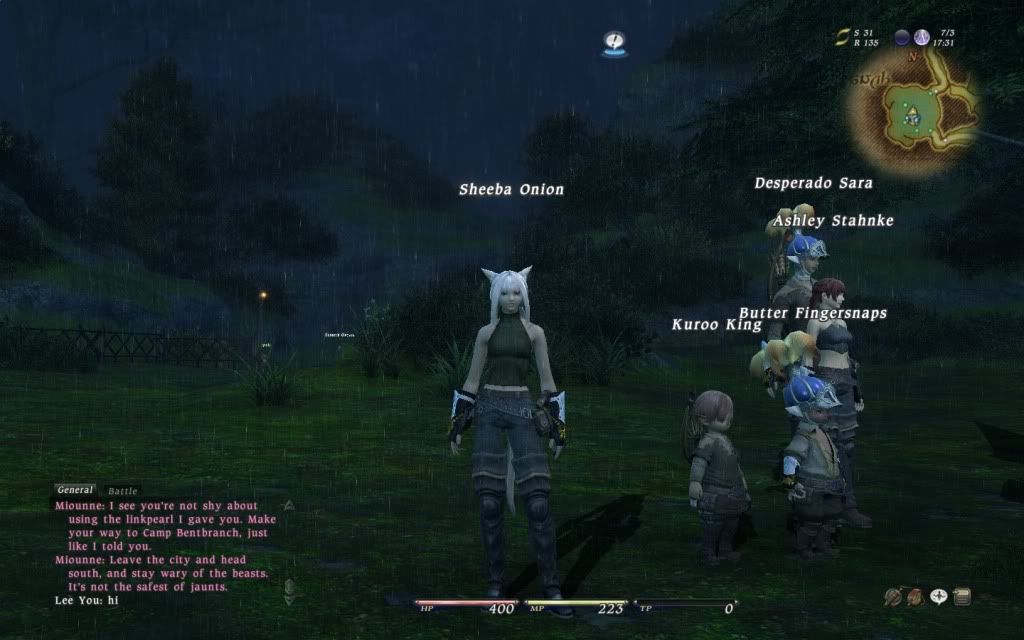 Weather is non-optional
That's all for now, the finalized version of Sheeba will be playing wednesday the 22nd!